Shuifu car wash price is different for various modals, The price of these modals are from $20,000 to $100,000 US Dollars, FOB/CIF/EXW transaction terms are accepted. Send request to [email protected] to get more parameters/brochures/payment terms/photos for details.
The more latest technology and functions the modal got the higher price it would be.
The most recommended latest technology machine is AXE OVERHEAD TOUCHLESS CAR WASH & WASH TUNNEL WITH BRUSHES, but the price of this 2 modals are most expensive among all modals.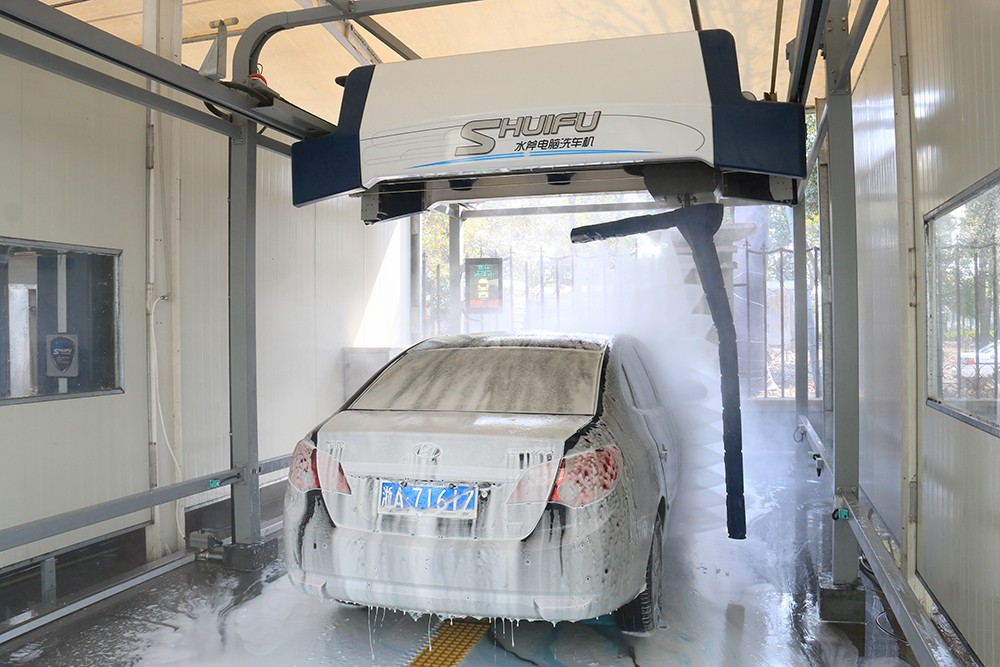 Axe overhead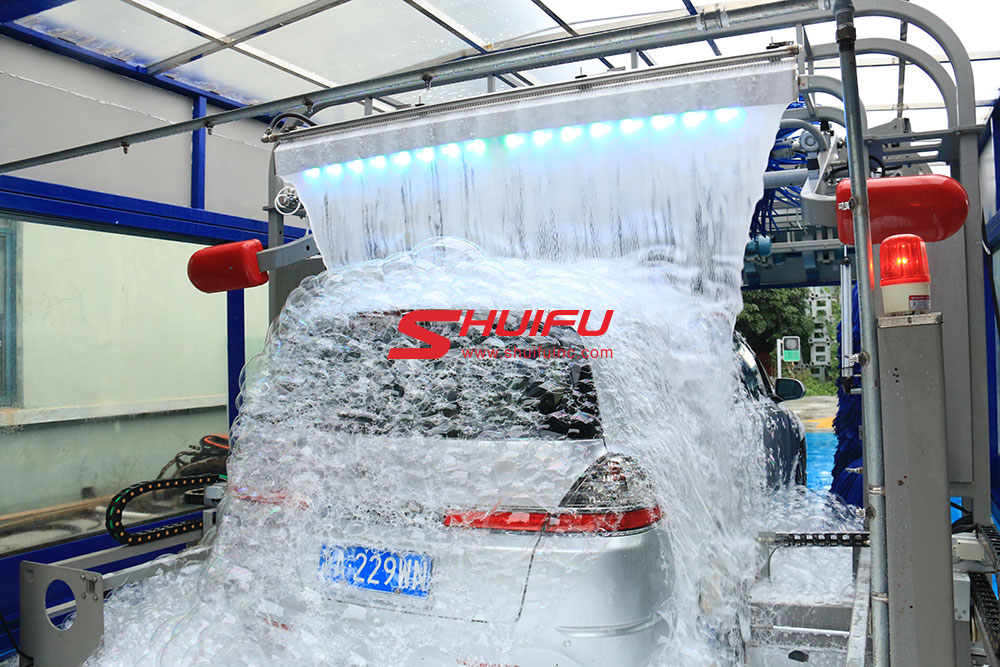 Wash tunnel
Fundamentally, SHUIFU has 2 series and 9 modals for sale(some of the machines are retired).
The price of these shuifu car wash machines are diffirent, the simpler the washing packages available , the lower price the car wash machine is.
So the price & purchase steps of SHUIFU CAR WASH MACHINE are related.
To be wise, the first thing we need to do is to find the suitable SHUIFU CAR WASH modal first, care about the requred installation demensions.
Second, optional price for SHUIFU CAR WASH EQUPMENT, there are more optional prices if you required for your special wash station.
For example, we need wheelbrushes/lavafall/water recycle system etc. then we adapt these options to SHUIFU machines. More options please leave message or send email to [email protected] to gain more details.
Conclusion
SHUIFU car wash machine price is from $20,000 to $100,000 US Dollars, and the most right direction is to select the right modal first , find a suitable ground , and learn more about the optons.
More information please check every modal pages.