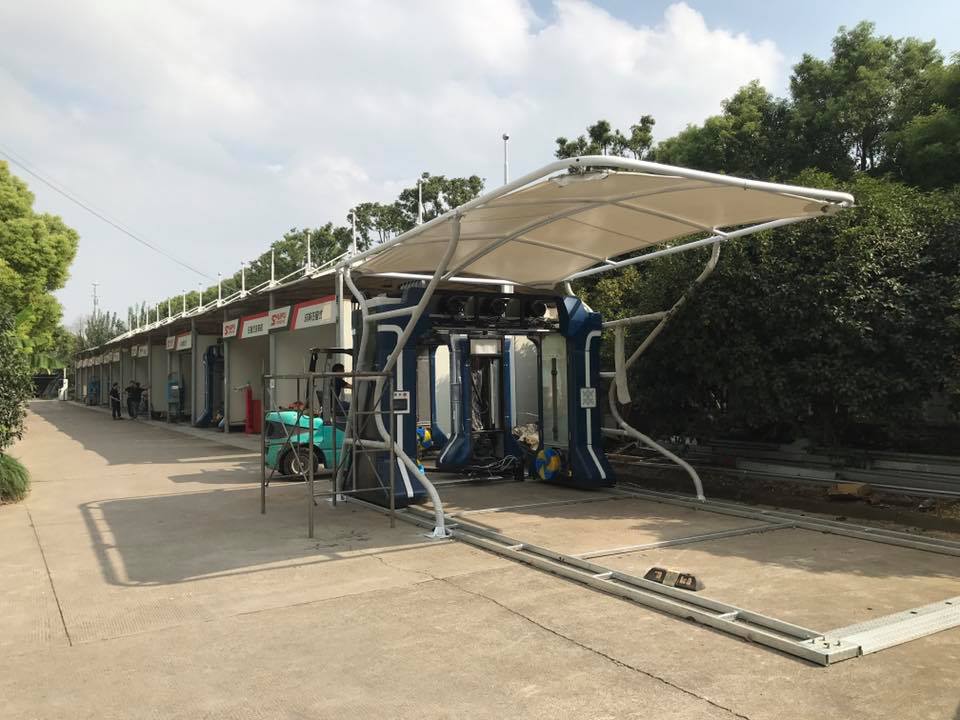 SHUIFU Rollover Touchless Carwash Machine for Petrol/Gas Station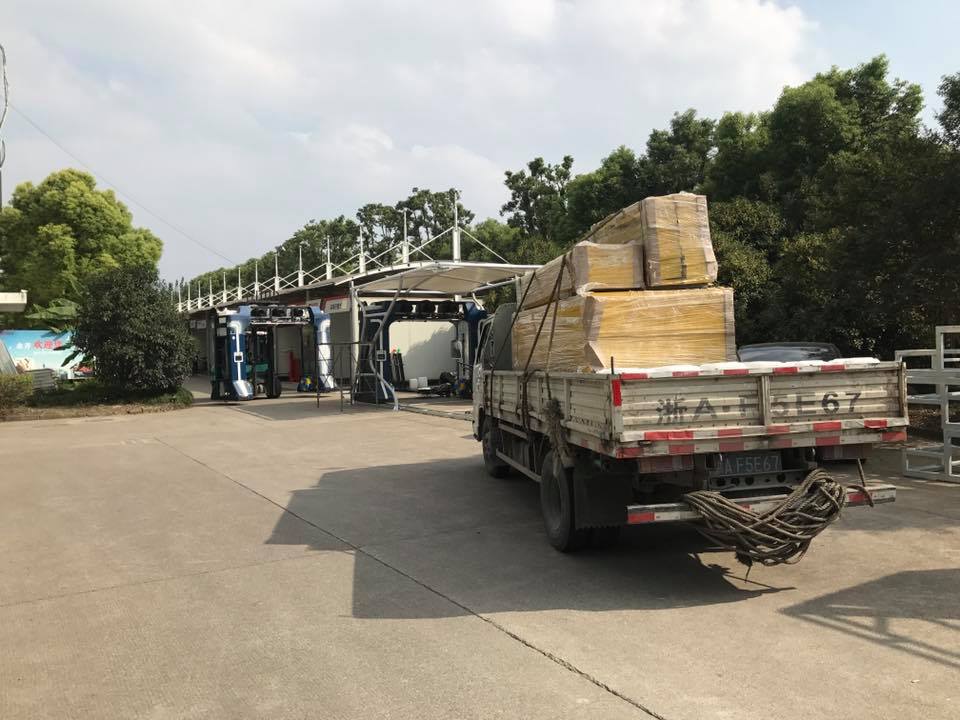 Shuifu Touchless Rollover Car Wash Ready To Ship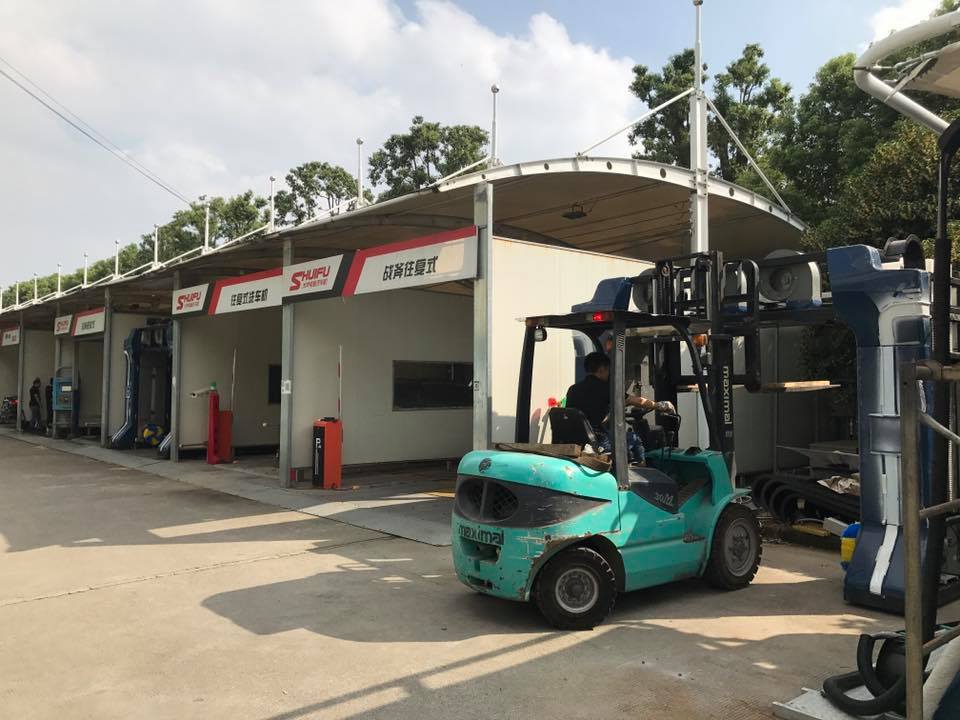 Shuifu Touchless Rollover Car Wash Ready To Load and Ship.
AXE Rollover with touchless specifications and saving power/water consumption.
AXE With features of:
Open Bay Configuration

Integrated dryers

Exceptional Cleaning

Low Maintenance Costs

Energy-Efficient Design

Low Water and Chemical Consumption

Customer Friendly Virtual Treadle


Non-corrosive materials used

Rollers on the rails on ground

Rail Drive


New Navigation System - No More Flags or Pickets on the Rails

More Services - 3X Foam, Super Sealant, Rain Rinse Arch, OverGlow

Internal Bridge Rollers

E-Chain Utility Routing
Email SHUIFU to get official catalog / solution / price.

+86-13736460260