After nearly two years of painstaking research and development, SHUIFU again grand introduce a new Touchless car wash machine, the grand launch of its latest research and development results - SHUIFU M7 car wash equipment.
M7 once launched, that is, by the industry's strong concern,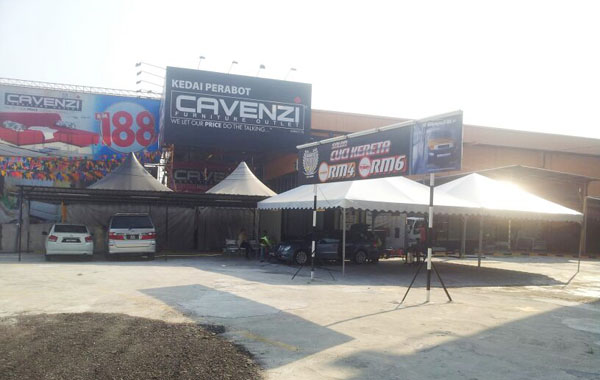 First of all, M7 as in the car washing equipment industry product performance and product technology double breakthrough Automatic car wash system, its listing is the domestic contactless washing machine in the field of car washing equipment is another major breakthrough , For the domestic car washing machine market, with extraordinary significance.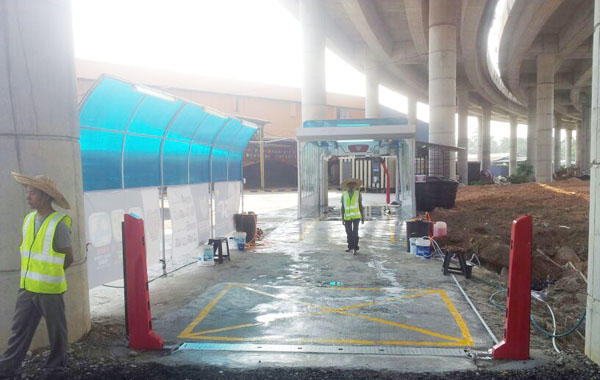 Secondly, in the industry that car washing machine made in China is now high-quality and full of washing packages, SHUIFU with technology, quality and effect known M7 not only won the domestic market but also highly recognized in the foreign market, M7 catches a lot of foreign customers eyes.
How to prove a product is good and hot sales? Look at the equipment sales to know. M7 win 70-80 units sales monthly, customer installation equipment must be booked one month in advance. Such as tide of praise, many customers are in the SHUIFU M7 users introduced to come to buy.
If these are not enough to prove a product good, then let us now set foot on the trip to visit M7 footprints, witnessed the M7 in Malaysia south east Asia, you ready?
TAG:&nbsp&nbsp&nbspmalaysia car wash&nbsptouchless&nbspautomatic car wash system&nbsptouchless car wash machine&nbspcontactless